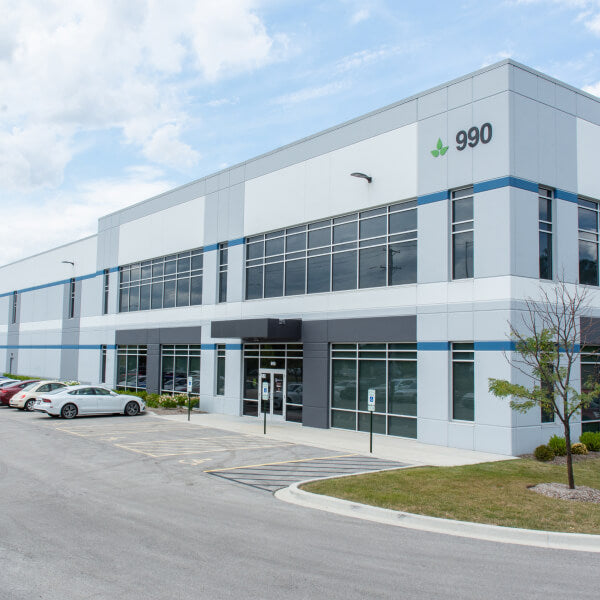 UTILITY-SINK.COM
HOME OF THE TEHILA BRAND
Welcome to Utility-Sink.com, where laundry room essentials meet quality and innovation.

Operating under the umbrella of Coda Resources, we've been in the manufacturing and distribution industry for over 75 years. Our Tehila line of utility sinks, bathware, and laundry room accessories is here to help you upgrade your home with an array of fresh designs and bold colors.

We understand that doing laundry can be a tedious chore. That's why we offer a range of products that are designed to make this task as easy and efficient as possible. Our utility sinks, for instance, are built to withstand heavy-duty use while providing ample space for sorting, scrubbing, and rinsing. We also offer laundry room cabinets, faucets, and other accessories that can help you create a stylish and organized space.

What sets us apart is our unwavering commitment to quality and customer satisfaction. We believe that a laundry room is more than just a functional space - it's a reflection of your home and your lifestyle. That's why we use only the best materials and manufacturing techniques to ensure that our products meet the highest standards of durability, functionality, and design.

Our team of experts is always here to help you find the right product for your needs. Whether you're a homeowner, a builder, or a facilities manager, we can work with you to make your projects successful. We also offer fast and reliable shipping to ensure that you get your products on time and on budget.

At Utility-Sink.com, we are passionate about making laundry day a little less daunting. We invite you to explore our selection of products and discover why we are a trusted name in the industry.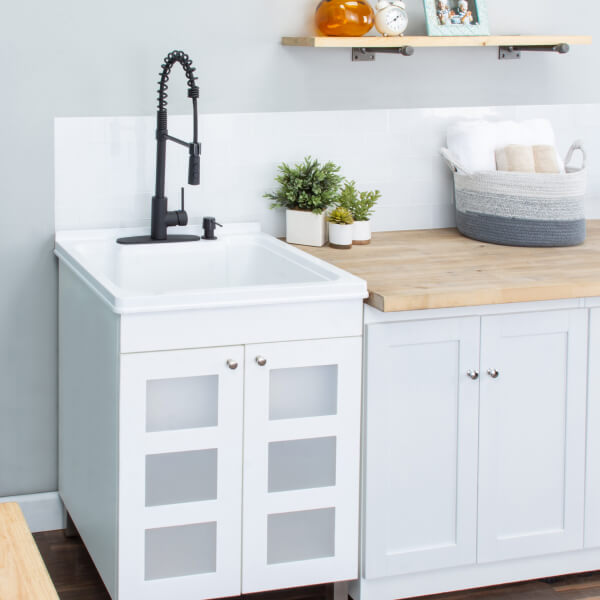 Our Mission

We are committed to helping our customers make every project a success. With years of experience manufacturing and developing the best utility sink products around, our Chicagoland team is ready to help you love your laundry room again. We're proud to have over 120 US-based employees and over 200,000 happy customers.

Our Story

Utility-Sink.com is a leading manufacturer and distributor of high-quality laundry room and bathroom essentials. As a branch of our parent company, we are proud to carry on a tradition of excellence and innovation that has been honed over 75 years in the industry.

Our Expertise

With a focus on utility sinks and related products, our brand is dedicated to providing functional and durable solutions for homes, businesses, and institutions alike. From design to delivery, we strive to offer the best possible service to our customers, backed by our commitment to quality and satisfaction. As we continue to grow and evolve, we look forward to serving your houseware needs for many years to come.
History. Vision. Expertise.
LEARN MORE ABOUT OUR PARENT COMPANY